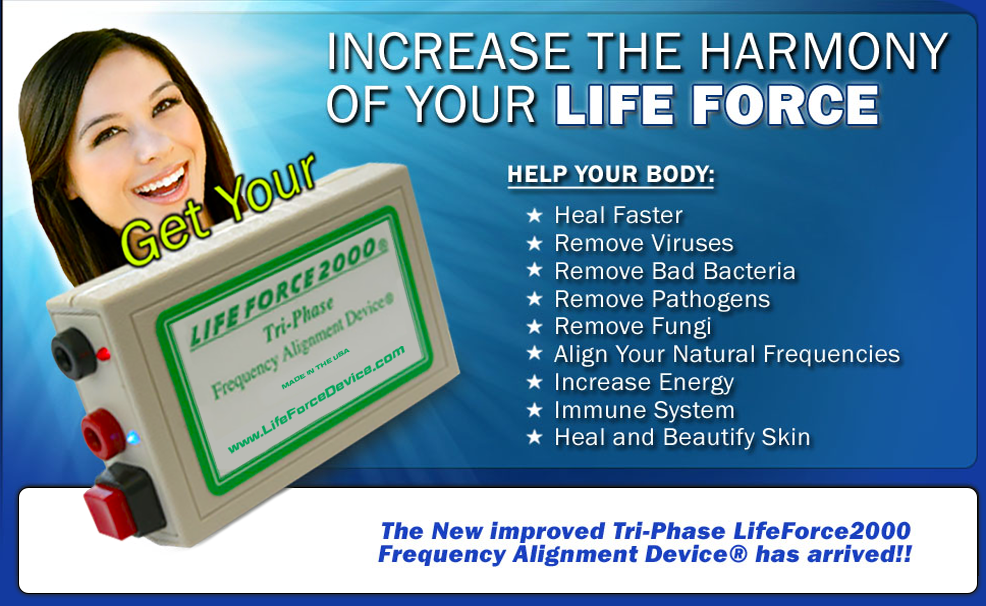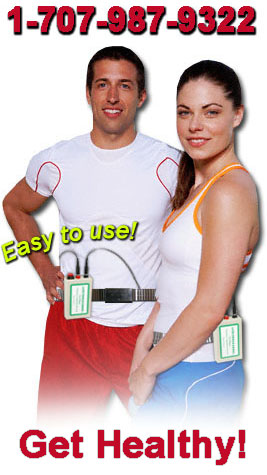 "I love the boost in energy and mental clarity that I get when and after wearing this device. So much so that I cannot use it after 5pm if I want to sleep. Thanks so much." – Richard Masters, California

"An unexpected result from using the LifeForce device for viruses is my face looking younger and the increase in energy that I have. – Linda, N. California
Poly Pads are made of a special electrical conductivity material and have clip in wire connectors on them.
If you are sharing this device with others we highly suggest that each person has their own pads. This is especially true if you are putting these pads directly on infected areas or using it for viruses like herpes or HIV. It only makes sense.
Sure you can wash or clean the pads each time but you are using this device sometimes several times a day.
2 Poly-Pad Set 6″ x 6″ like those in the top of the image. We found those to work best – one over the liver and one over the kidneys. –
One Set of Two 6" x 6" Poly-Pads $35- plus S/H